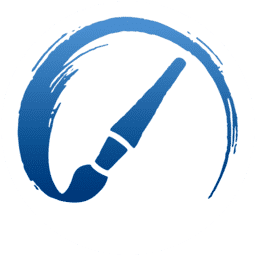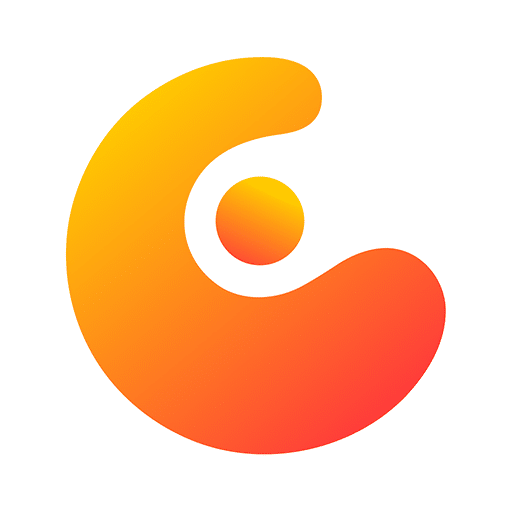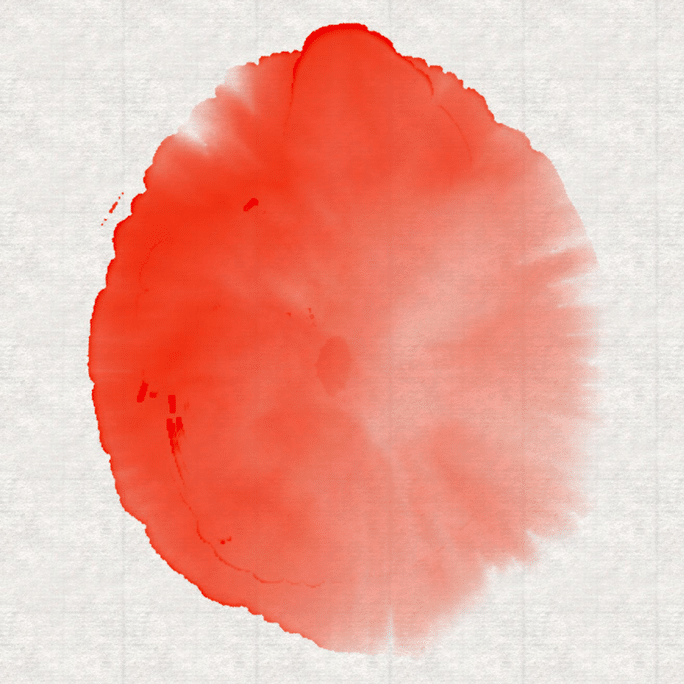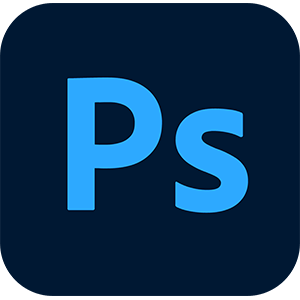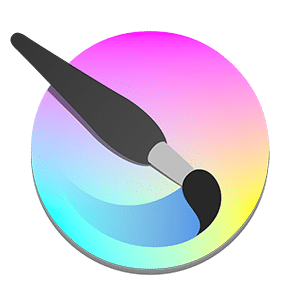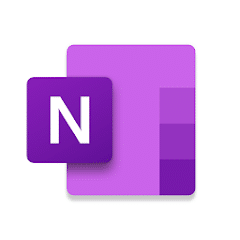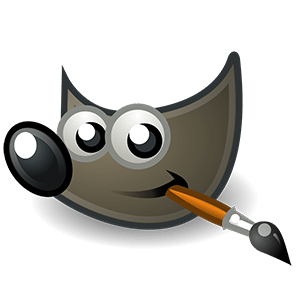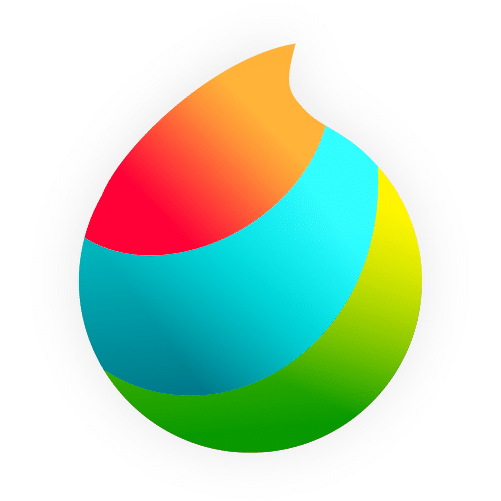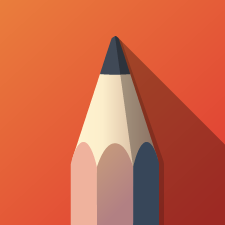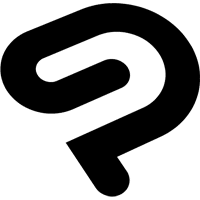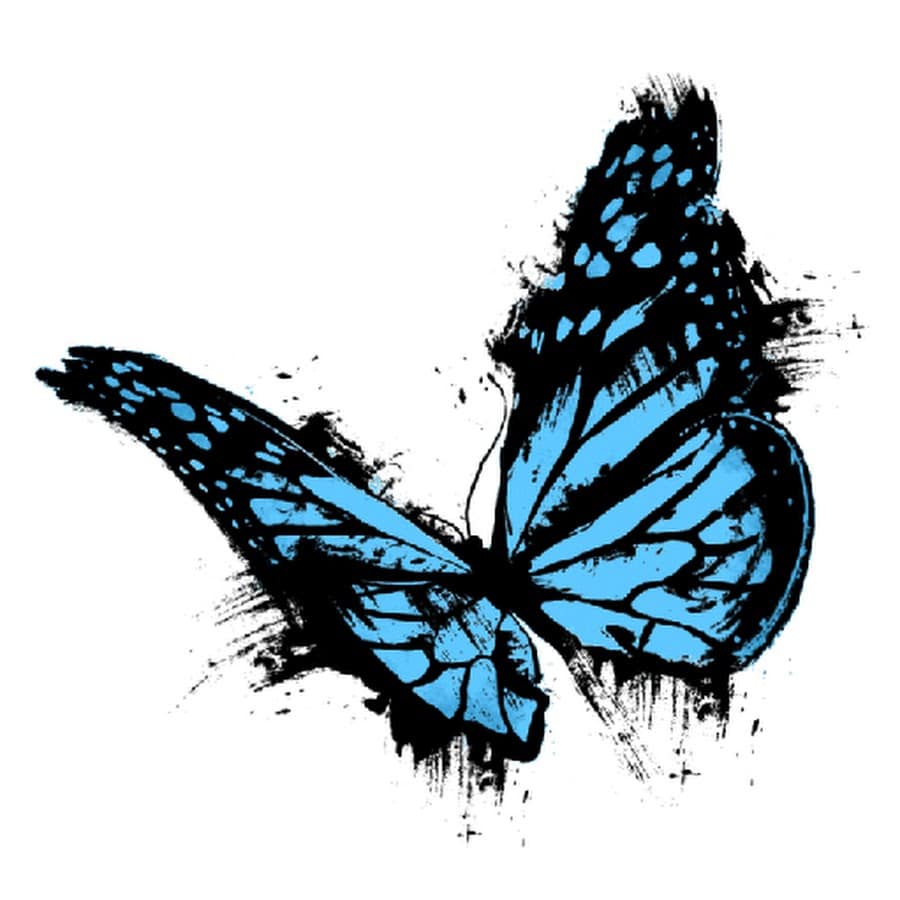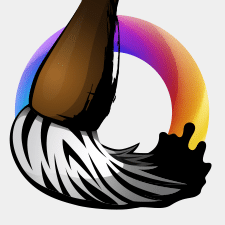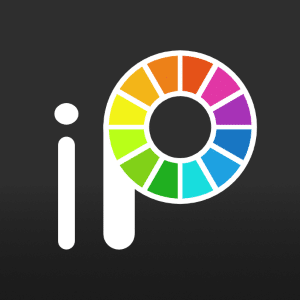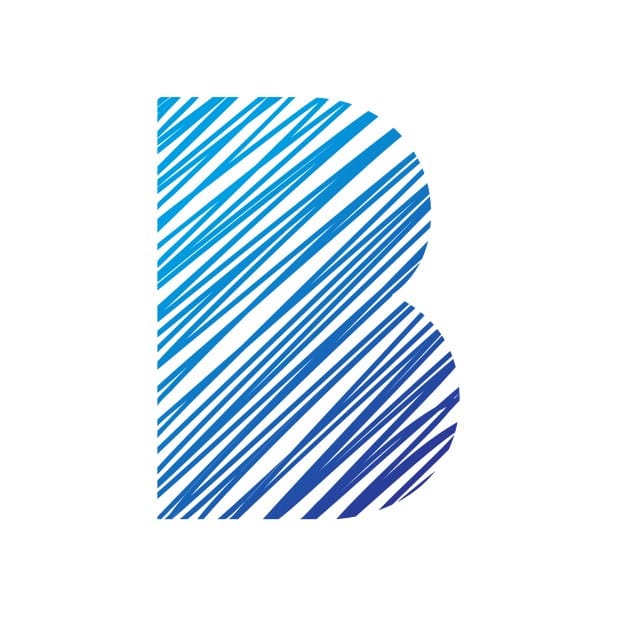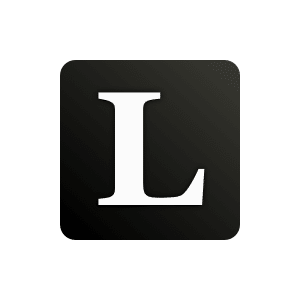 Connects to all these creative Windows APPs with SonarPen Windows Driver.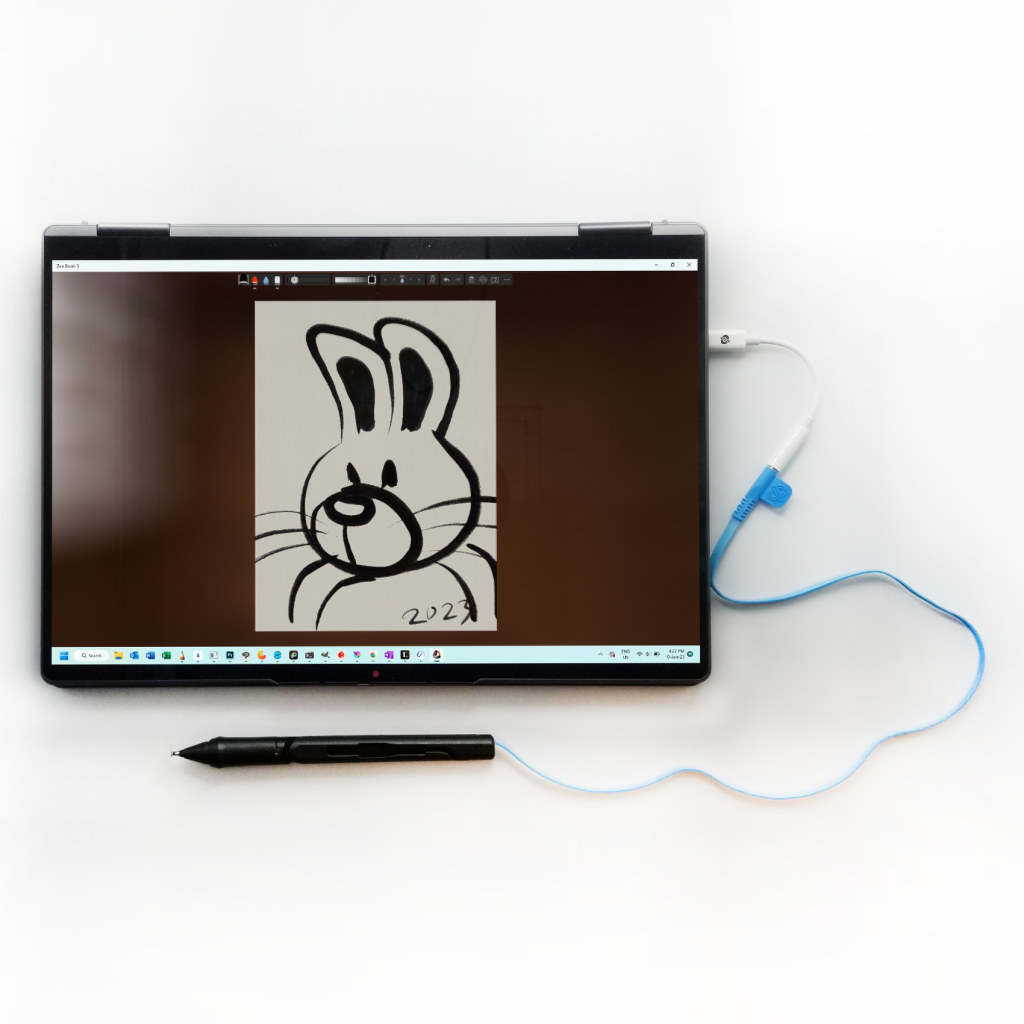 SonarPen on Windows 10 / 11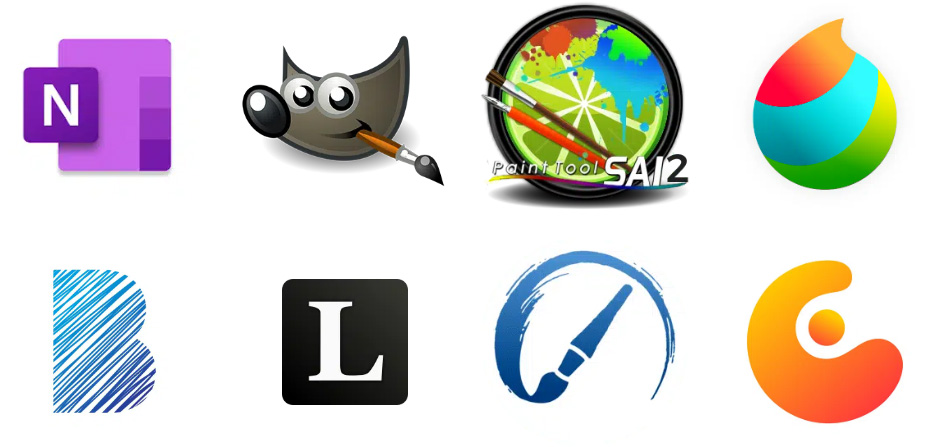 Connects to all these creative Windows APPs with SonarPen Windows Driver.
WHAT is SonarPen Windows Driver?

It is a piece of software that runs on Microsoft Windows 10 / 11 PC and provides compatibility between SonarPen to Windows drawing / painting / note-taking / animation apps. These apps recognize the affordable SonarPen as a much more expensive Windows INK compatible stylus and receive responsive pressure sensitive pen stroke from the SonarPen.
WHO is it for?


This driver is for anyone that is interested to turn their Windows 10/11 touchscreen notebook or tablet into a digital creative tablet and runs professional creative apps that require precision stylus input.
WHY is it created?


To provide an affordable hardware setup for PC digital artists. SonarPen Windows Driver allows anyone to connect the super affordable SonarPen to their lower cost Windows Touchscreen notebook or tablet. so it works like a very expensive creative pen display,
and HOW much does it cost? Free of charge for all SonarPen users!
Don't wait. Pick up your SonarPen for your Windows computer now.

Requirements and Limitations
Requirements:

☑️ 64 bit computer with capacitive touchscreen (older 32 bit hardware is too slow)
☑️ Microsoft Windows 11 or Windows 10 version 1809 (or build 17763) and newer
☑️ SonarPen USB Type C adapter to connects SonarPen to the computer's USB port (adapters from other brand is not compatible)
☑️ Windows apps that support Windows INK API standard (old WinTab app is not supported)
Limitations:

❗️ No audio / music playback to the computer speaker when SonarPen is in use.
missing the SonarPen USB Type-C adapter?
Download SonarPen Windows Driver
V0.9.12 (Final beta)

Fill out your information below to receive link to download the FREE SonarPen Windows Drive
During the installation, Microsoft Defender may display a warning message to tell you that the SonarPen Windows Driver not recognized as 100% safe to install onto your computer. It is because the driver is still in beta stage and very new. This issue will be fixed in the next release of the driver. We can assure you that the driver is completely safe to use, and we are not collecting any information from your computer.

To bypass the warning message, just click More info, and the Run anyway button will be displayed.
Help SonanrPen works on your Windows device
SonarPen driver works immediately after calibration. However, here are a few tricks to make the SonarPen works with your app and closer to your habit on a Windows device
Make drawing apps Windows INK compatible
SonarPen is compatible with the latest Windows INK stylus standard which works with almost all the drawing / note-taking apps released after 2017. However, some apps might still setup to use the older WinTab stylus standard by default and it needs to configure to use Windows INK stylus.
The setting is different from app to app, but is usually located in the Preferences, Settings or Options menu. Here are the steps to enable Windows INK in Krita, Clip Studio Paint, PaintTool SAI V2 and Rebelle 6

Customize button and pressure behavior with Settings menu
SonarPen Button can be setup as:
Undo (default setting) - Just like Ctrl-Z. Works in all apps.
Barrel Button - It triggers the default stylus button function chosen by the app. See below for more detail.

Toggle between drawing mode and finger gesture mode - It changes the two modes without using the table tapping gesture. See below for more detail.

Pressure Sensitive Level, to choose between Low, to Medium and High. It sets how much pressure is required to change the width of a stroke
Using the SonarPen button as Windows INK stylus barrel button

After the SonarPen button is clicked, tap the screen to confirm and trigger the function.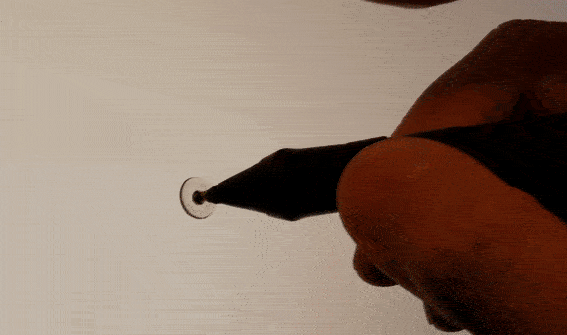 Toggle between Drawing and Finger gesture mode with table tapping gesture

When SonarPen in drawing mode, palm rejection is naturally enabled. Zoom, rotate or pan with finger gesture is not functioning in this mode. To enable finger gesture on the touch screen, just tap SonarPen on the table and hold for 1 second. Tap again to re-enable SonarPen drawing mode.