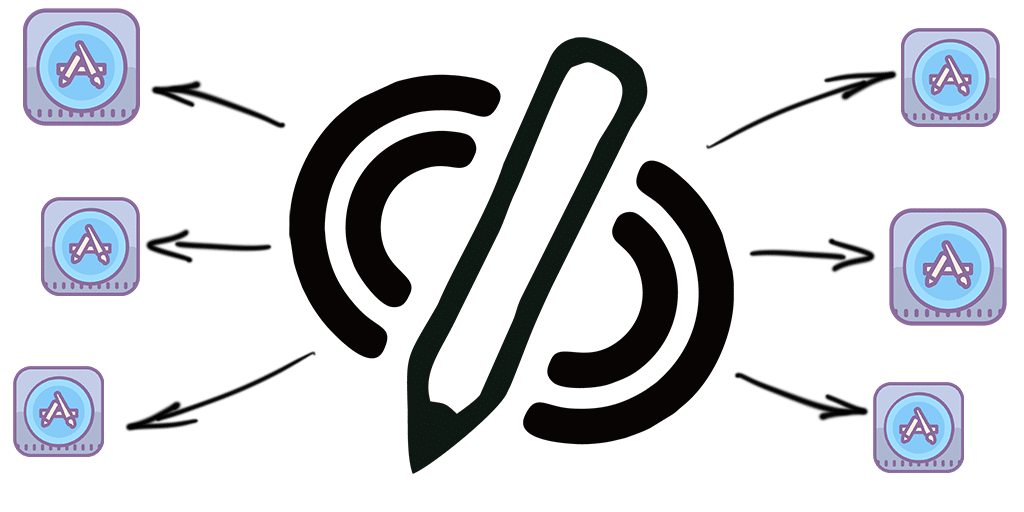 Prepare for the future
Introducing the official calibration app for the SonarPen, compatible with Android base phones, tablets and Chromebooks. This app calibrates and optimizes your SonarPen to your device for gradual pressure sensing, pen stroke smoothness through a guided multiple step process. Once calibration is done, it provides the setting to all new SonarPen supporting apps.
Download SonarPen Calibrate apk and install to your device directly.