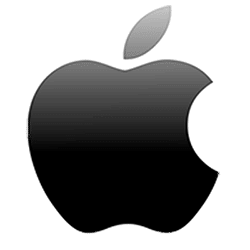 All Apple devices running iOS / iPadOS 8 or newer are compatible with SonarPen
iPad (Mini, Air, Pro) with Lightning port
and 3.5mm audio port
Yes, just plug and draw.
-
iPad (Mini, Air or Pro)
with
USB Type-C port
Yes, using SonarPen USB Type-C adapter
iPhone & iPod Touch
with Lightning &
3.5mm audio port
Yes, just plug and draw.
-
iPhone with
Lightning port
Yes, using SonarPen Lightning adapter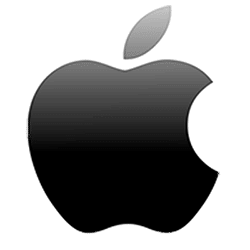 All Apple devices running iOS / iPadOS 8 or newer are compatible with SonarPen
iPad (Mini, Air, Pro)
with Lightning port
& 3.5mm audio port
Yes, just plug and draw.
iPad (Mini, Air or Pro)
with
USB Type-C port
Yes, using SonarPen USB Type-C adapter


iPhone & iPod Touch
with Lightning &
3.5mm audio port
Yes, just plug and draw.
iPhone with
Lightning port
Yes, using SonarPen Lightning adapter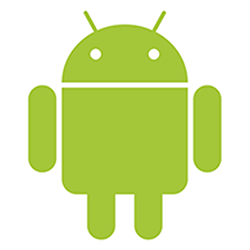 Tested and compatible with more than 100 brands, over 1000 different Android phones and tablets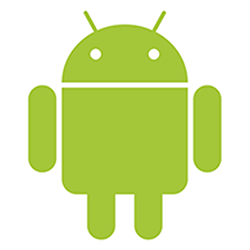 Tested and compatible with more than 100 brands, over 1000 different Android phones and tablets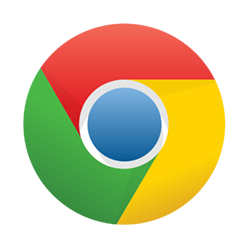 Chromebook equipped with Touchscreen and Google Play Store are generally compatible with the SonarPen.
To ensure 100% compatibility, use of SonarPen USB Type-C adapter for connection is highly recommended.
Check your Chromebook compatibility using the SonarPen Calibrate app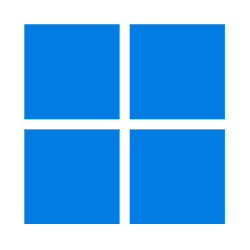 SonarPen is compatible with Windows 10 / 11 touchscreen notebooks and tablets made by HP, Microsoft, Dell, Asus, Lenovo, Acer, LG, Samsung and others manufacturers.
A SonarPen USB Type-C adapter is required for SonarPen to work.

All models of Nintendo Switch (including OG, Lite and OLED) are compatible with SonarPen.
Just get your copy of Colors Live, plug in the SonarPen and draw.